Family-Owned Since 1967
Fixing Basements for Over 50 Years!
Fixing basements has been in our family history since 1967. With hands-on experience in fixing wet basements as a Contractor, Gary Resch, the patriarch of our family, invented and improved many of our basement waterproofing products and specialty tools that we offer to DIYers today.
Always the inventor, Gary also designed and patented Gorilla Wall Braces to fix and stabilize bowing basement walls.
We at Resch Enterprises are proud to continue our mom and dad's legacy by providing online ordering with personal service on our time-tested products. Orders typically ship the next business day,
SHOP NOW
Gorilla Wall Braces – Resch Enterprises Inc
We are proud to be a family-run and veteran-owned business. Meet some of the team…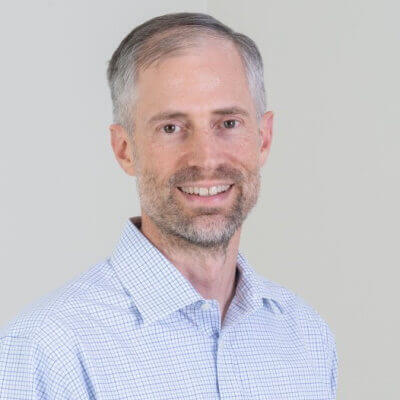 Andy Resch
President – CEO
Resch Enterprises Inc
After serving 25 years combined in the United States Army & United States Air Force, Andy Resch took over as co-owner with Greg in family business to retain the family legacy. Andy grew up working alongside his Dad and brother Greg fixing leaky basements prior to his military service and while home on leave. The same dedication Andy had in serving his country is applied to serving our valued customers to fix their bowing basement walls.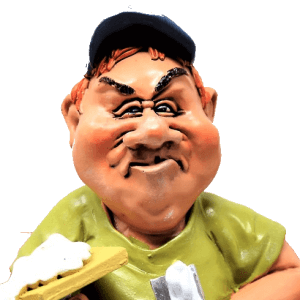 Greg Resch
Vice-President – COO
Resch Enterprises Inc
Similar to Andy, Greg grew up fixing basements with his dad and brother-in-law, giving him decades of experience. Greg's hands-on involvement with our product line provides impressive in-depth knowledge – he is our resident product and installation expert.

A busy dad with 8 kids, Greg is also an avid hunter and would love to exchange deer hunting stories with you!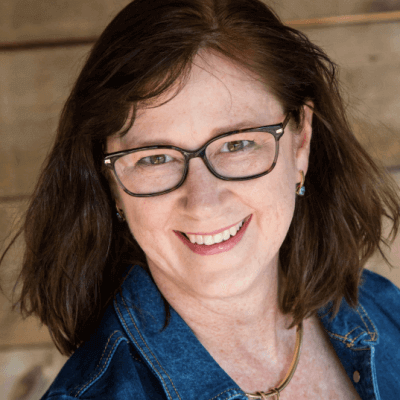 Becky (Resch) Dean
Website & Marketing Director
Resch Enterprises Inc
Becky grew up promoting the Resch family business at booth events, giving her decades of marketing and customer service experience. And as a successful 27+ year online business owner herself, Becky adds that SEO & marketing expertise to the Gorilla Wall Braces website.

Becky and her husband Tom survived raising 4 kids and now have 7 grandchildren. They are the reward!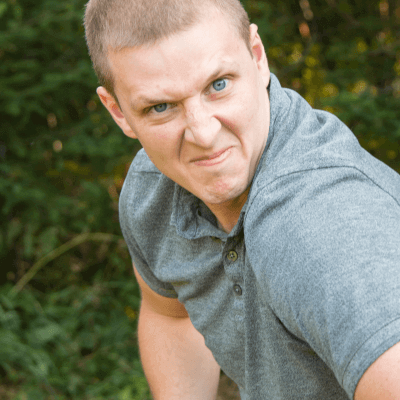 Zach Dean
Web Developer – IT Ninja
Resch Enterprises Inc
Zach, our website and IT Ninja, is very smart – he gets that from his mother, of course! 😉

Zach is the behind the scenes computer guru for our website hosting, automations, and our all-around lifesaver when we mess up something online. He also has a degree in Mechanical Engineering and is an Engineer Officer in the US Army Reserves. In addition, he is a busy dad of 3 boys and a beautiful baby girl.
A bit of humor for you…
How Do You Keep A Gorilla From Charging?
Gorilla Wall Braces – a DIY Solution!
Save money by fixing your bowing basement walls yourself with Gorilla Wall Braces.

Gorilla Wall Braces are an engineer tested product of Resch Enterprises Inc. Gorilla Wall Braces have earned a professional engineer stamp of approval to safely and effectively fix bowing basement walls.

The steel beams required for Gorilla Wall Brace assembly are NOT included. Steel beams are purchased locally to save on shipping costs – or online at MetalsDepot.com (a 10% off coupon is included with your Gorilla Wall Brace® order).

When you order 4 or more Gorilla Wall Brace kits – shipping is FREE!
SHOP NOW